Welcome To Signature Wireless


We are Northern California's premier provider of affordable and very reliable UHF Trunked radio service. Since 1996, we have been the answer to the unreliable and costly cellular type "push to talk" networks at a fraction of the cost.

UHF Trunked Radio provides superior coverage and ease of operation all at a fixed monthly cost to operate. Our transmitter sites are strategically placed to provide our customers with a broad area of coverage that covers all the "dead spots" of the cellular type systems.

We offer the IDAS Multi Trunk Digital Wireless Network. IDAS is far more advanced than normal push to talk cellular offerings. IDAS is feature rich with GPS, texting, group call and many more! Read more about the future of push to talk wireless (click here).



Who Uses Our System?
Concrete Ready Mix


School Districts


Heating and Air Conditioning


Agriculture / Farming


Shuttle Bus / Transportation
Garbage & Sanitation


Towing Companies


Building Supply


Pest Control


Landscaping / Nursery
Municipal Water Departments


Wineries


Security and Patrol Services


Taxi and Para Transit


Pharmaceutical
A Nextel Alternative
Priced as low as $17.95
Great Customer Service
Your business matters to us
If you're a Nextel customer who is tired of high monthly bills, or employee's excessive use of your phones for personal use, we can offer affordable alternatives. Or if your radio service provider isn't giving you the quality of service and personal attention you expect, give us a call.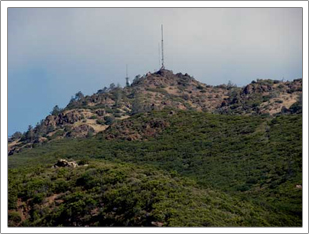 Over 25 communication towers through out northern California for you to rely on.
"Our Mt. Diablo north peak tower"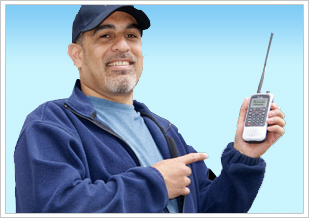 Providing reliable communications throughout multiple industries.